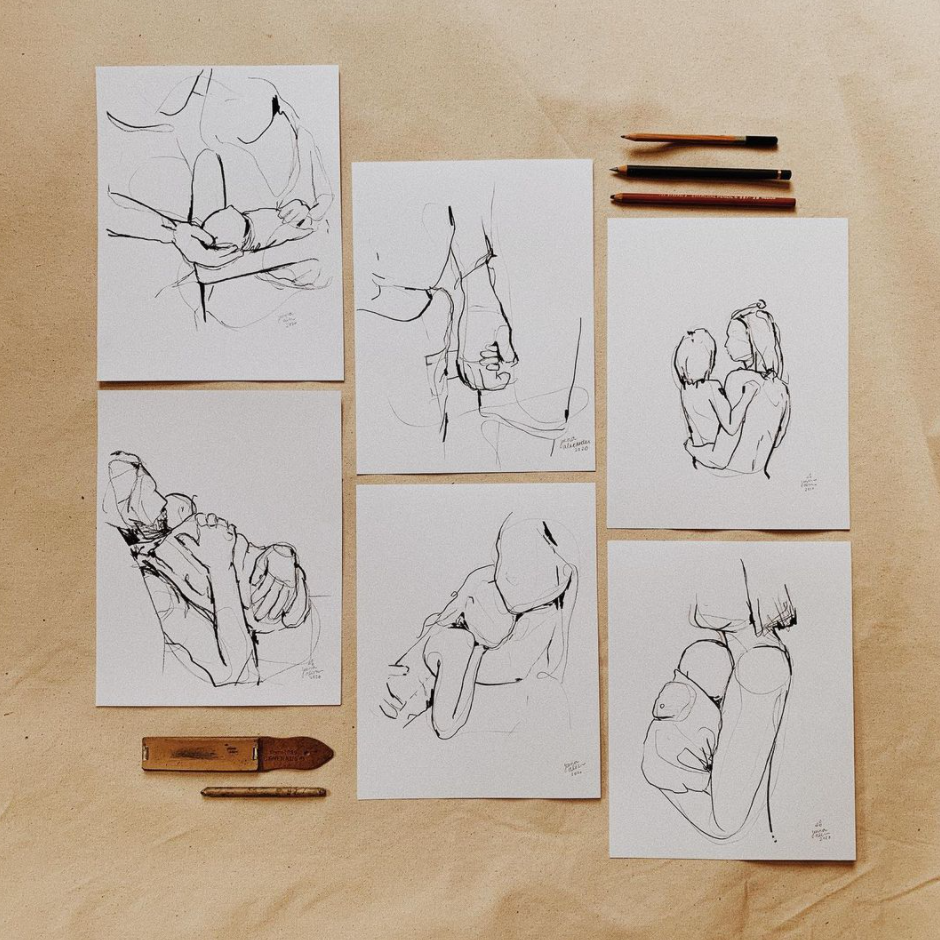 Contour Figure Study Commission
Some of the best gifts are pieces of art that remind someone of a special moment in time.  The contour illustrations are made from a reference photo. After purchasing this commission, please email me up to four photo references, and I'll help choose the best piece! Tip: try to choose candid photos where the subjects aren't looking at the camera—these tend to make the most emotive pieces. 
Details: The contour figures are made with charcoal on 9" x 12" 100 lb fine art paper. Turn around time is 4 weeks.
Contour Figure Study Commission