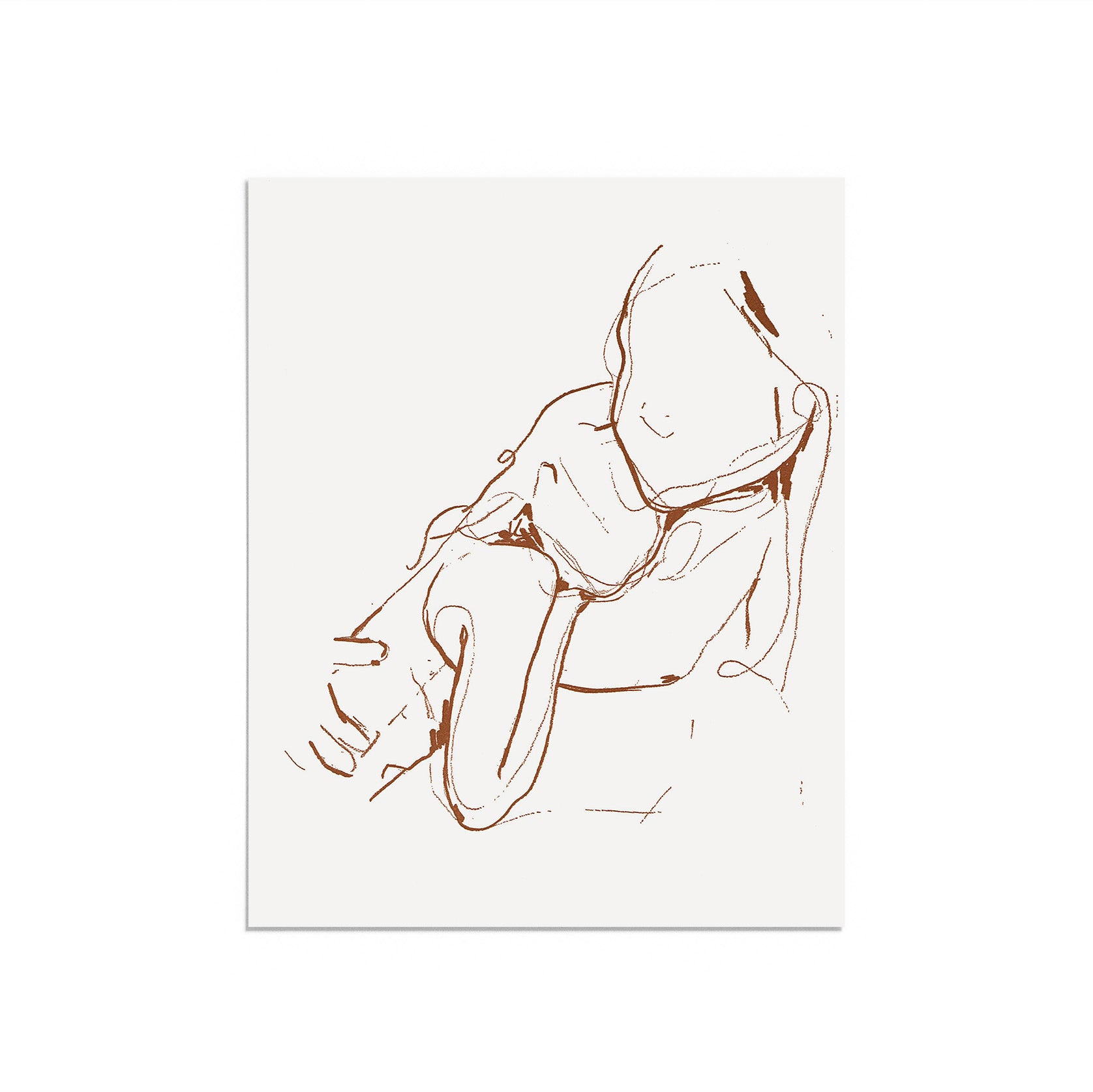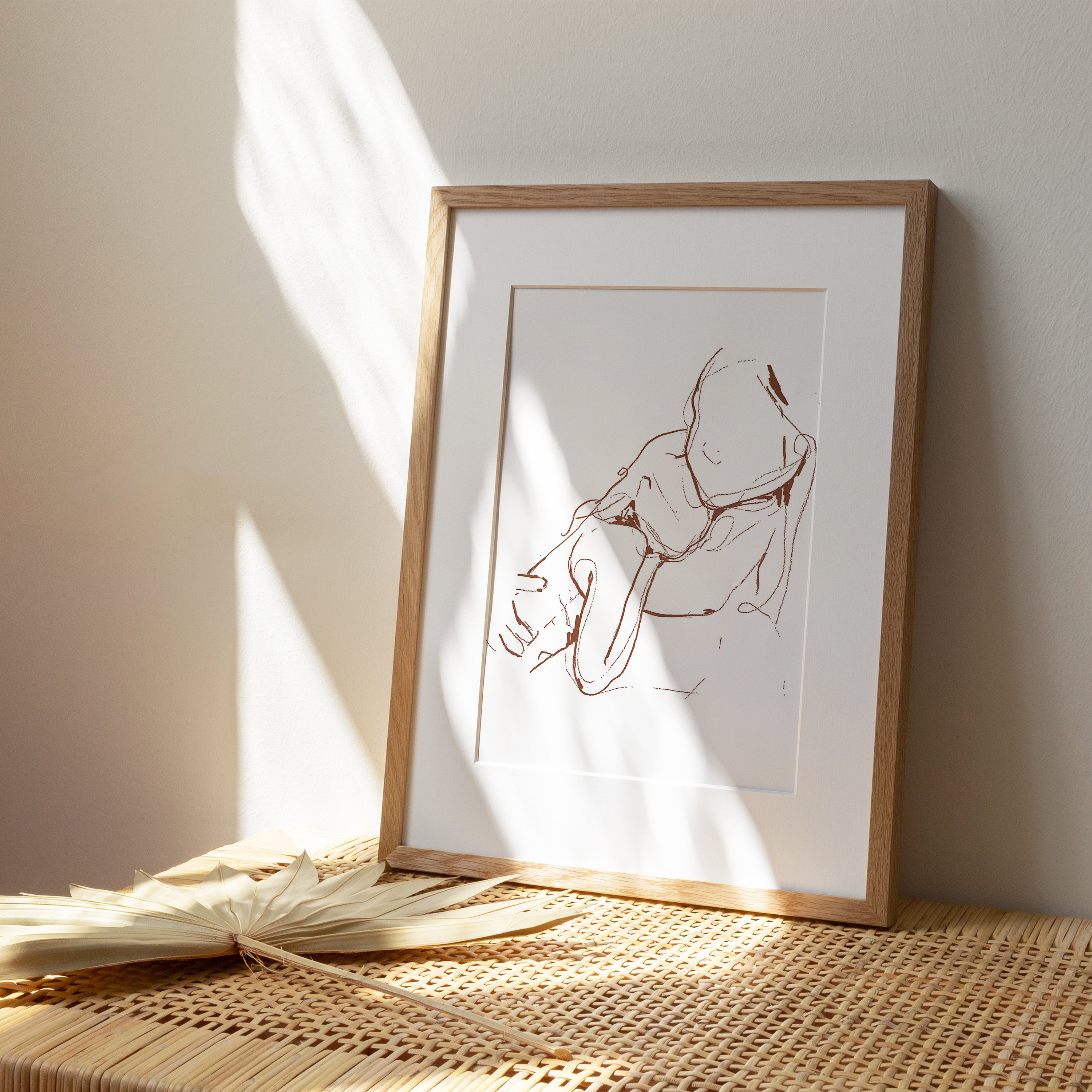 Contour Figure Study No. 03
while I am always drawn to the human figure and portraiture, this series really came about during the global pandemic. the lack of connection we all felt in one way or another, whether from loss or regional distance, reminded me to be grateful for the connections we do have. these studies are less about the figure, and more about the emotive connections we need and thrive off.
letterpress 8 x 10 print on 100% cotton paper, packaged with a clear sleeve and backing. multiple prints packaged in the same sleeve. frame not included.
Contour Figure Study No. 03