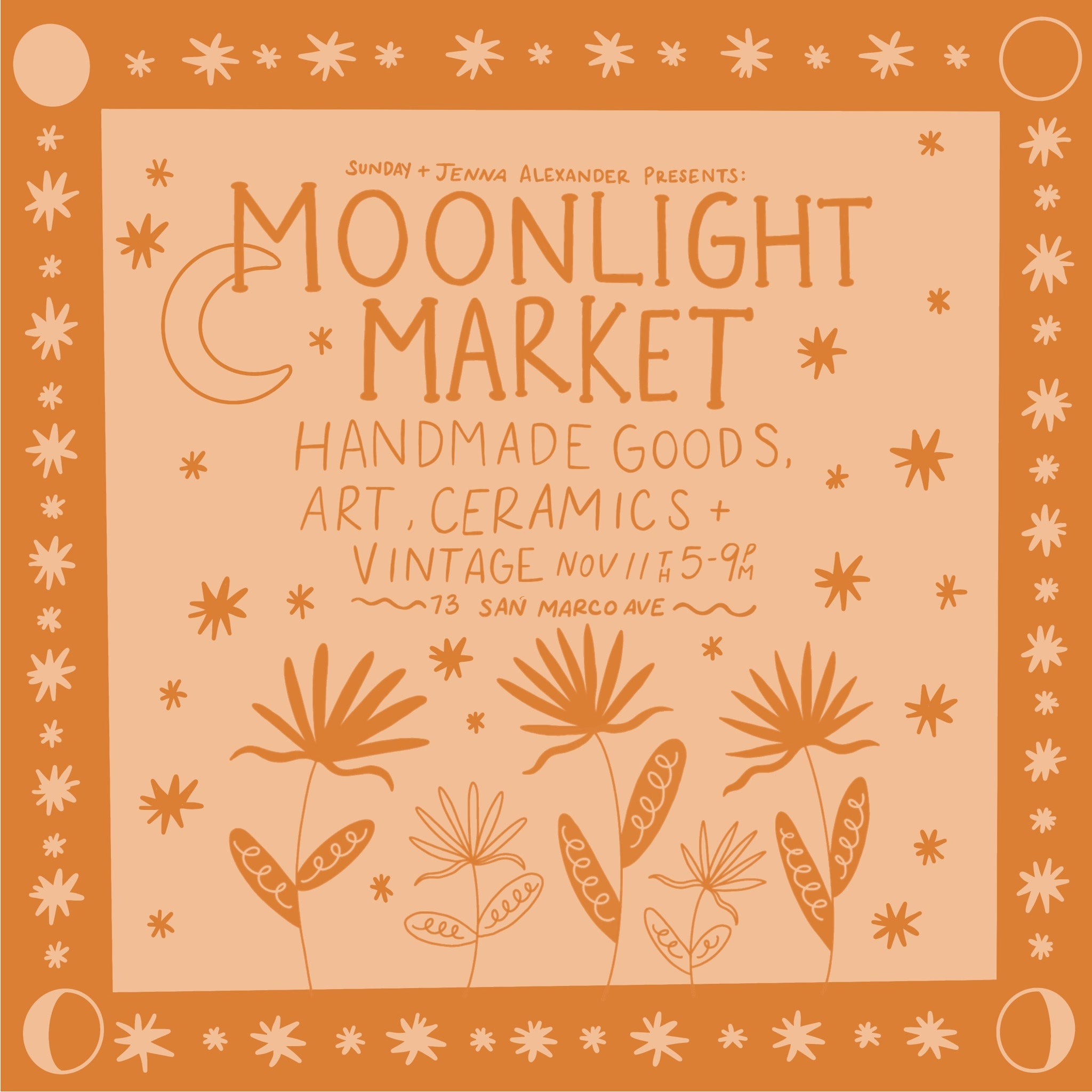 Moonlight Market Private Shopping
Enjoy our market with a little more breathing room! From 4-5pm, there will be a limited number of shoppers allowed first dibs on all of our vendors as well as receive a Secret Garden Market tote for all of your goods.
Tickets are non-refundable. You will receive an email confirmation, there are no physical tickets.
Moonlight Market Private Shopping