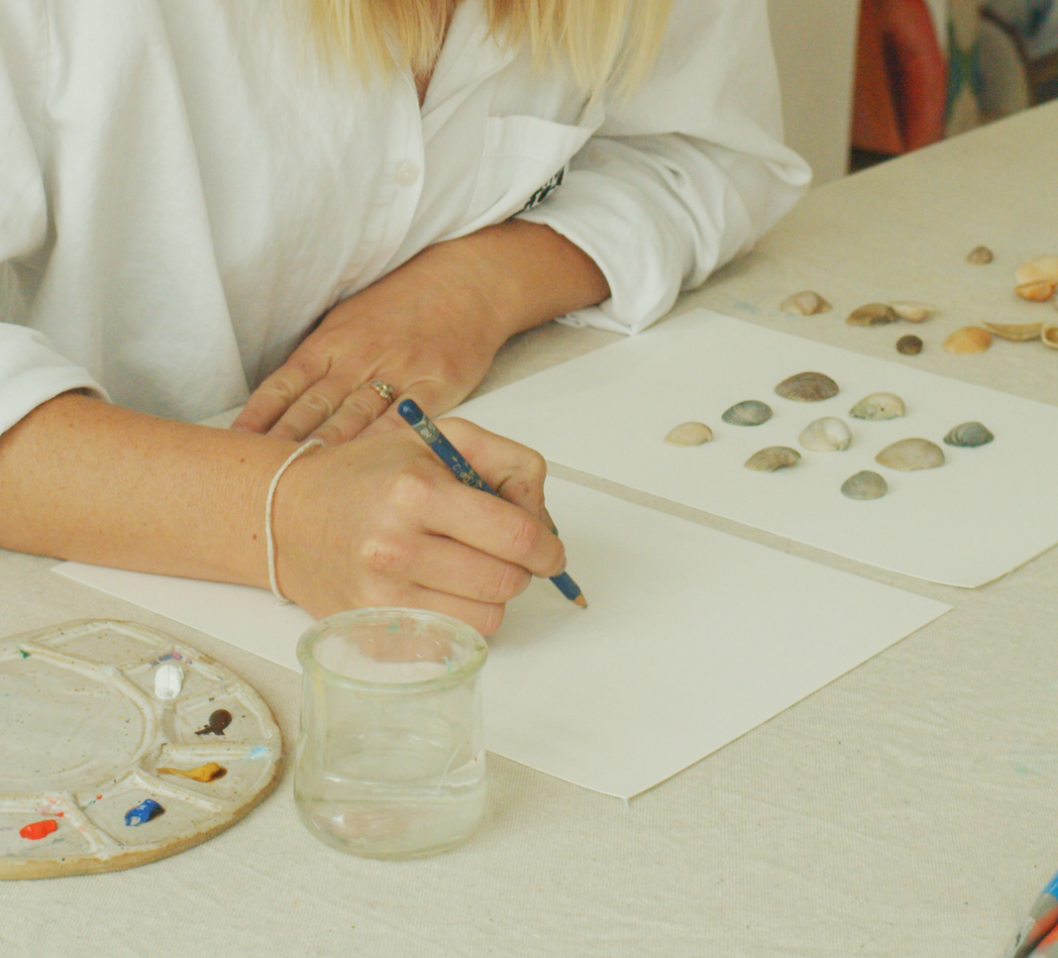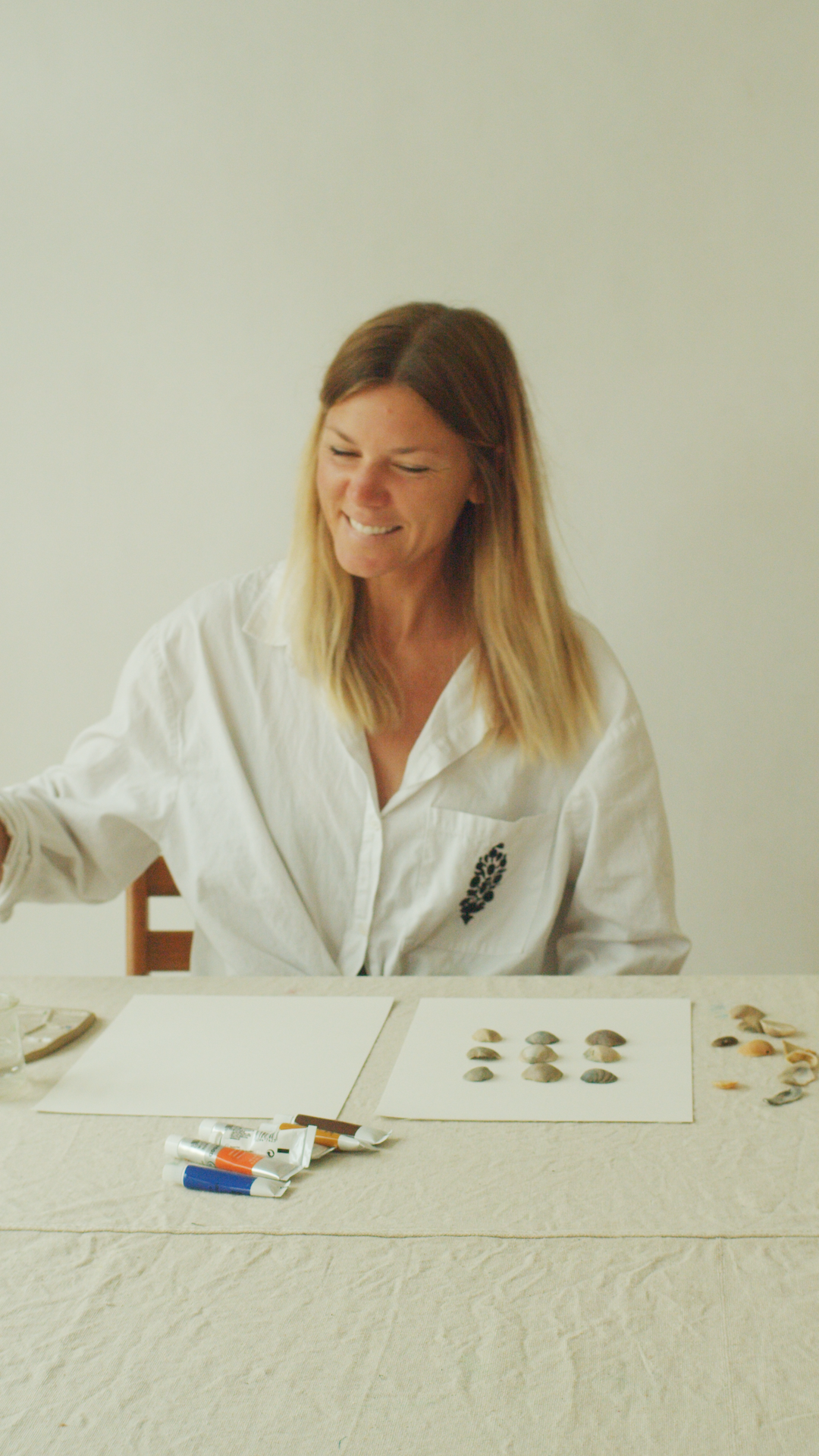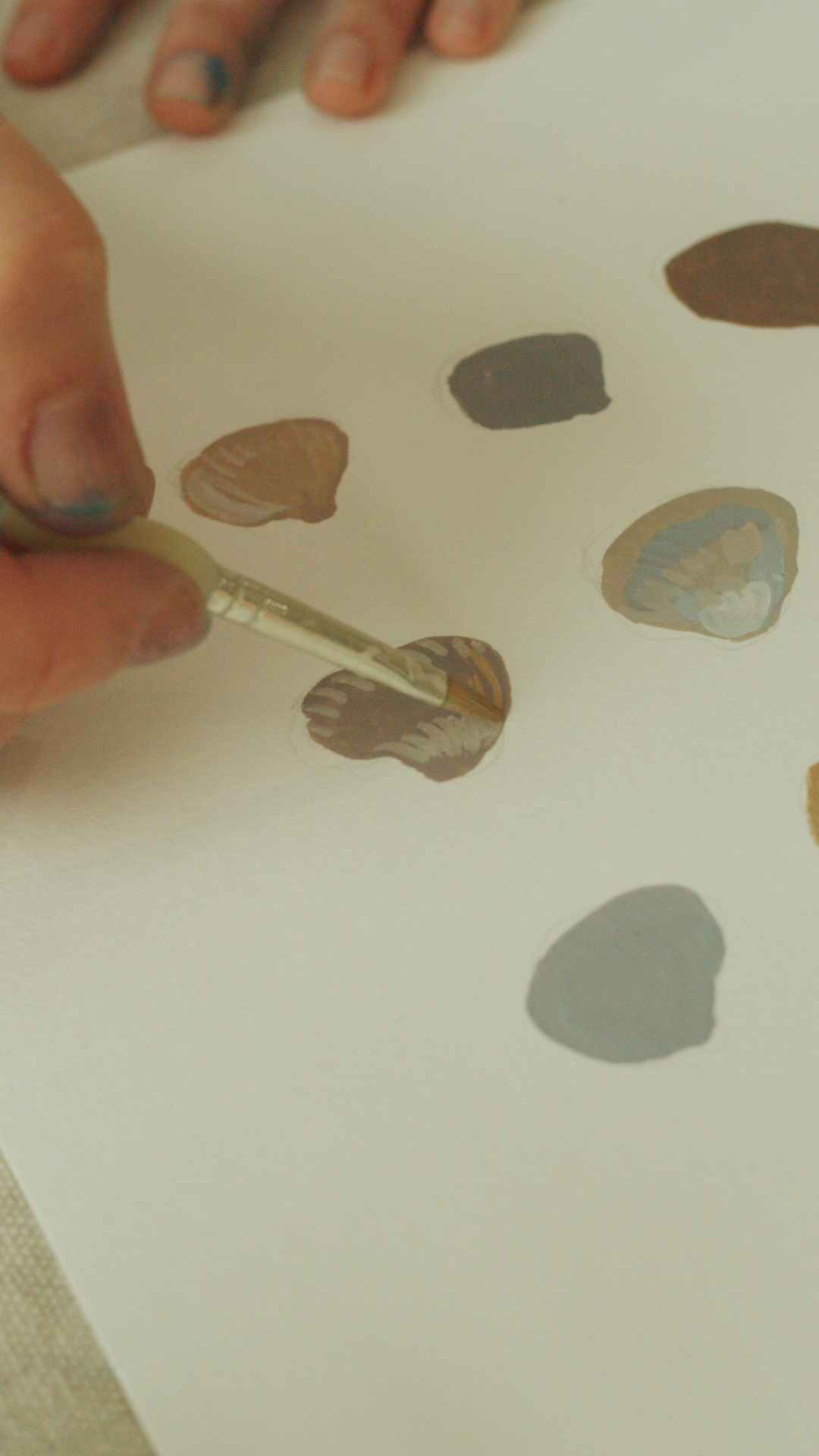 Learn how to paint something that's nostalgic, inspired by nature, and tells a story with Jenna Alexander at her studio.

You're invited to collect and bring seashells into the studio, where Jenna will help you set up your own seashell still life. You will learn the basics of composition, sketching, and painting with gouache paint. Through a demonstration and step by step guidance, you will paint your very own, unique piece of art. No experience is needed!

All supplies are provided, shells included, if you do not bring your own in.

This is a two hour workshop from 6-8 pm, please feel free to bring your own snacks, and whatever you'd like to sip on during class. Complimentary charcuterie and wine are not included.
Workshops are non refundable.